Exclusive to Members of the Pool & Hot Tub Council of Canada, preferred rates, specialized products and premium services are available.
Listed below are our affinity partners along with descriptions of their products and services, and contact information.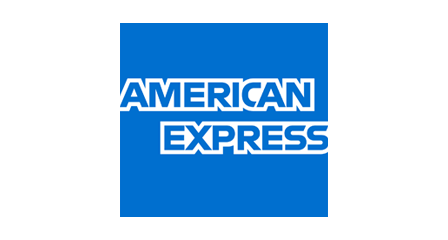 Helping you do more business is our business.
We help businesses grow through solutions that include cash flow management, providing working capital opportunities, and lucrative rewards.
Contact us to find out more about how we can help your business grow.
Mike McManus
Manager-Business Development-Central
Global Corporate Payments

Chekkit provides local businesses with various tools, including an all-in-one Inbox, webchat, reviews, textable landline, texting campaigns and payment features to help them improve their online presence and reputation. We specialize in helping businesses collect 5-star reviews through a simple text and manage them from our all-in-one dashboard or app.
Exclusive PHTCC Members Only  Discount:
15% off and waived $200 Set up fee.
Free to Pause account during the off-season!
Follow us: 
We help businesses of all sizes communicate better. Cloudli makes it easy to transition to an affordable, cloud-based solution that scales with you. PHTCC members benefit with preferred pricing to run your business on the go. Manage business calls, text messages, and voicemail from anywhere on your smartphone, desk phone and tablet.
Neil Brady
National Account Manager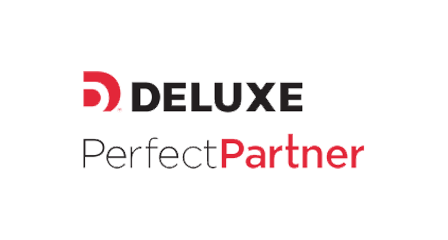 Perfect Partner Program: Business forms and cheques at reduced rates. Quote #19992 and receive a 15% discount on new orders and re-orders of all Deluxe products.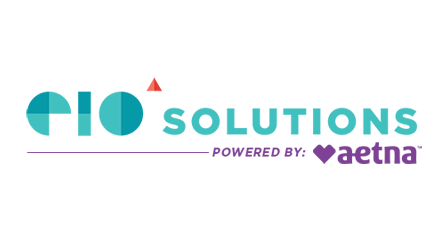 Build a more productive and dependable workforce with a free 1:1 EIO Health Check from EIO Solutions!
EIO stands for Employee Investment Optimization. It's a management science that lets you control employee costs, reduce waste, and reinvest the savings to address things like recruiting engagement, and retention.
The first (and most important) step in the EIO process is understanding your current strengths, weaknesses, and opportunities through an EIO Health Check, which includes:
– A 60-Point EIO Audit+Scorecard that will reveal current and hidden costs and liabilities
– A Leadership Team Behavioural Assessment that will profile the right people to hire
– And an EIO Action Plan to address your most pressing needs and kick off your optimization journey
To learn more and to book your free EIO Health Check, visit eiosolutions.com/poolcouncil.
Frank Buonpensiero
Director of Client Success

Looking for new and exciting ways to rise above your competitors, win more projects and grow your business? Marketing and publishing services from Elowyn Press can help you do just that!
IMAGINE handing a prospective client a fabulous-looking book filled with expert tips and details on your products and services — written by YOU!
Publishing a book can:
• Establish you as THE industry expert in your area
• Help you stand out from your competitors
• Build authority and credibility
• Help you get more media attention
• Help clients find you
AND, you don't have to be a writer to publish a book.
Elowyn Press can help get the book out of your head and into the hands of the people who need it — your customers!
Our publishing packages are designed to help you no matter what stage you're at.
We can publish your existing manuscript, finish a book you started or publish a book from scratch.
Elowyn Press also offers a variety of marketing services:
E-book & email nurture campaigns (for new leads)
Engagement Emails for customer retention
Copywriting and design
Exclusive offer: Save 10% on all services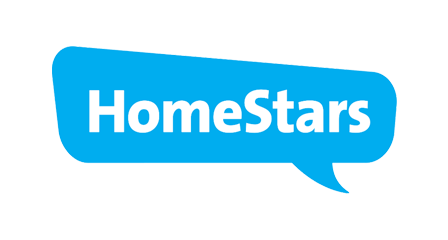 HomeStars is Canada's #1 home services marketplace for contractors and homeowners. Every year over 6 million Canadians turn to HomeStars to find reputable contractors.  With hundreds of thousands of reviews on our platform, HomeStars is Canada's largest and most-trusted source for connecting homeowners with home professionals.  HomeStars can help you rapidly grow and expand your business with exclusive membership benefits and support.
To get started, call our Strategic Partnership team today: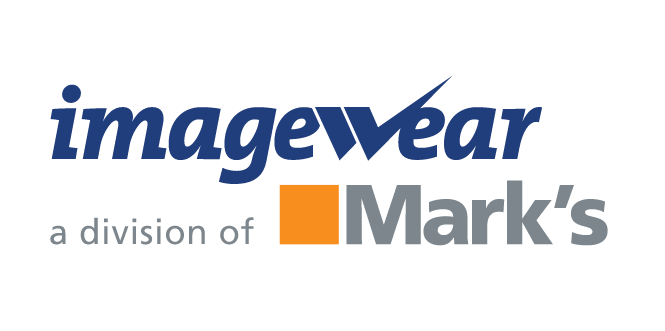 MARK's IMAGEWEAR honors a 10% discount on select industrial workwear, including rainwear, shirts, jeans, thermal underwear, work gloves, work socks, and safety accessories.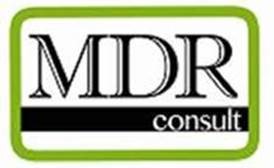 MDR Consult brings a fresh approach to merchant services. Our sole objective is to reduce your current rates and fees. With over two decades of industry experience, we know the costs for all of the various card types that exist in the Canadian marketplace. We are not affiliated with any providers, and our compensation is based on how much money we are able to save our clients on their bottom line. This allows for peace of mind, knowing that your best interests, are our best interests!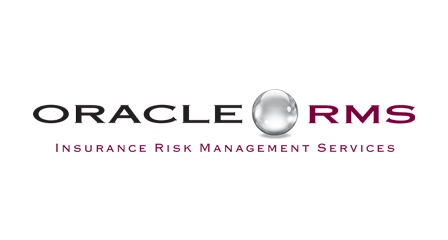 Oracle RMS is an award-winning insurance brokerage in Ontario, recognized by our expertise in the Pool & Hot Tub industry. We offer preferred rates and specific programs tailored to your Pool Insurance needs. With over 15 years of experience serving the industry, we've developed an understanding of the business that remains unmatched. Michael Di Nardo, our Founder & specialist in Pool Insurance, is respected for his commitment to providing the absolute best insurance products and services the market has to offer.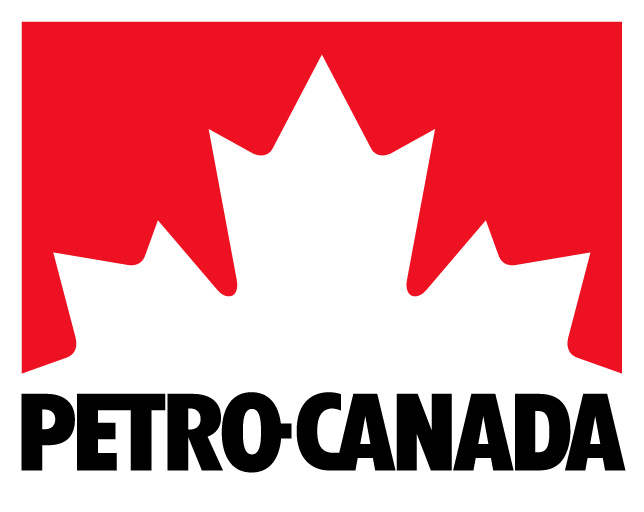 Petro-Canada's SuperPass is a no fee fuel credit card, and it offers – total flexibility, control, security and cost management.
SuperPass cards give your drivers access to both Petro-Canada retail stations and Petro-Pass Card-Lock sites across Canada.
Each Petro-Canada SuperPass card comes with a confidential Personal Identification Number

(PIN) that helps to prevent unauthorized use.

You gain added control over fleet management with the ability to track every vehicle and driver through individual card restrictions

and spending limits.            
Paul Fox
Account Executive

Pillway – Up to 30% off pharmacy fees!
Pharmacy is proud to offer a wide range of services to help you and your loved ones with all your medication needs. In addition to easy access to medications, we offer many other services to PHTCC members at no extra cost.
Here are some of the services that Pillway provides:
• Simple ordering of prescription medications with fast, free delivery to your home
• Real-time access to expert pharmacists who can answer your questions and offer professional advice
• A specialized program designed to help manage multiple medications a day for conditions like diabetes, cardiovascular disease, arthritis, and many more
• Ongoing support and guidance through our user-friendly app, making it easy to keep track of your medications and maintain good health.
Sign up for free and receive member only discounts on dispensing fees and medication costs.
Pillway is helping Canadians lead healthier lives. You can now focus on the more important things in life — friends, family and other things that bring you joy.
https://www.pillway.com/poolcouncil
David Sklar
Director, Business Development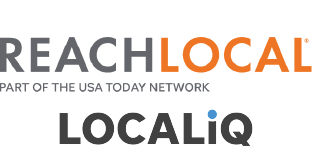 Our deeply rooted local relationships and expertise give you access to the best marketing practices across the country. We partner with you to provide end-to-end service from our digital marketing experts using proven best practices. We'll simplify local marketing and allow you to focus on your business.
With ReachLocal, we offer the first month free so you can see how we can empower businesses with local marketing solutions with data and insights we have from our network of 125MM readers on our sites, app, and experiences.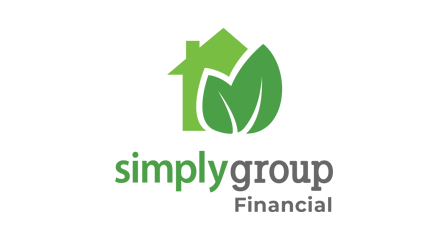 Simply Group Financial is a leading Canadian consumer financing company that can help homeowners across the country get the pool and spa of their dreams. With their unique and flexible financing solutions, customers will benefit from affordable monthly payments, open loans where the balance can be paid off at any time, and automated approvals.
For more information, contact Director of Sales.

Staples Preferred Benefits
There is no annual fee, contract to sign or hidden costs.
Here's what you will receive as a Staples Preferred member:
Better Pricing online and in Staples stores, on thousands of office essentials including paper, ink & toner, furniture, and more
Access to a wide assortment of mailing and shipping supplies
Savings on facilities supplies to keep your business operating safely
Free next day shipping on all orders
Free Gifts with every purchase over $100
Preferred Perks including 250 Free Business Cards.
Access to special business credit options
Plus, as a welcome offer, I have an exclusive $50.00 off $250 coupon just for PHTCC Members!
Staples Preferred is pretty fantastic, I promise. If you would like to be upgraded to our business membership, please contact me directly using the phone number below. My calendar is also here if you'd like to schedule a call in advance.
Ezaz Vahora
Business Development Representative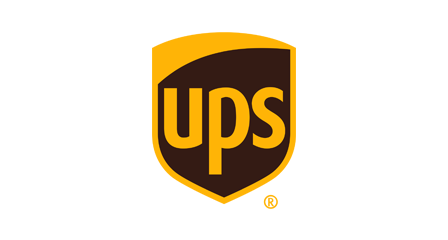 UPS Members Benefit Program
PHTCC members, take advantage of the UPS Members Benefit Program and save on a variety of UPS services! You'll receive 50% off all small package shipments* including imports to Canada, 30% off brokerage entry preparations fees, at least 75% off freight shipments over 150 lb. and more.
*Incentives are based on the daily rates in the UPS Rate and Service Guide. The member understands that actual rates for shipments may vary and be less.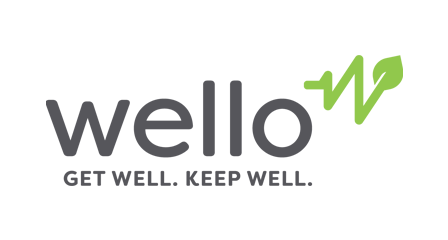 Virtual healthcare is healthcare anytime, anywhere. Watch the introduction to Wello video by clicking HERE. The Wello advantage is rooted in care with over 40 years of award-winning experience in primary healthcare. Talk to our team of nurse practitioners about our health concerns over the video, phone, or secure messages during regular offices hours and 24/7 for urgent care support. You can also get in touch when you're not sick. We do more than help our clients get well, we also help keep them that way by providing mental health, nutrition, and life-transition support.